Summary
Well, I have to say other than my annoying cough, which may be due to detoxing or maybe just because its that time of the year, but other than that I have nothing to complain about. I generally feel great, I have energy, I get out of bed (which hasn't always been the case), my pain levels are significantly reduced and my skin, scars feel the best they have.
Over the last three months, I can honestly say, these molecules have made a significant difference in my life. I have my life back. Not to sound melodramatic but some days with my pain and energy levels I was not enjoying life at all.
I will in my next post do a comparison of how I use to feel verse now but for the time being, if you interested below is the details of the last two weeks… enjoy.
(as normal, if you want a quick summary just read the highlighted areas)
---
WEEK 11
---
Friday 25 May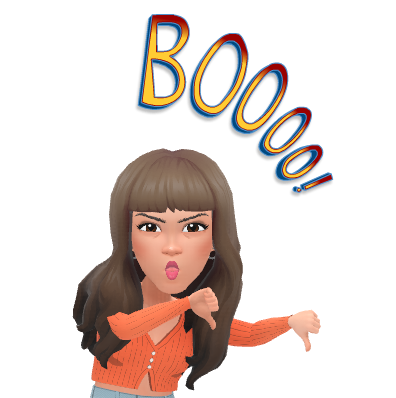 I went to the physio today, he's really pleased with my progress and asked am I still taking that stuff 😁
He says I seem to be definitely improving, my chronic pain in my elbow isn't chronic and the ligaments in my shoulder don't seem to be so unstable or 'stretchy'!
I am Coughing still.
---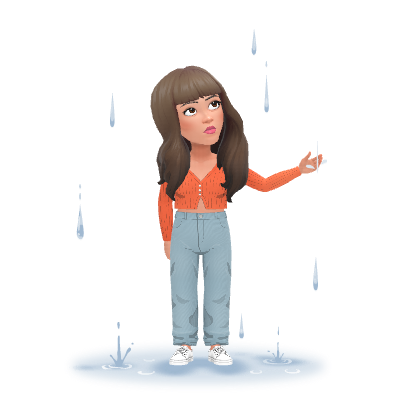 Sat 26/ Sun 27 May
What a wet weekend. ☔️
Showers all weekend. One thing I've noticed I'm not getting my general aches and pains from the damp weather!
Arm pain level 6
Still, have this annoying cough
Other than that I've not really got anything to complain about 😀
Does: 
4×60 ml
gel applied 2x day
———-
Monday 28 May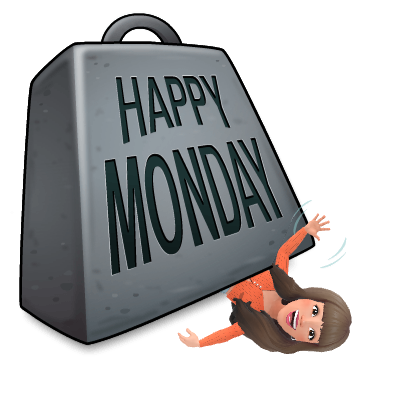 Happy Monday!
Arm level 4 😃
Coughing still
My shoulder seems to be a bit sore today, not sure if it's after my physio treatment?
Energy I feel-good level 4
Skin feels really smooth and clear today.
Does: 
4×60 ml
gel applied 2x day
---
Tuesday 29 May
I didn't sleep much to start with last night, this damn cough is still hanging around.
Arm was a little sore today at work, more aching this time but pain around 6.
Energy level good, I feel good (except cough).
---
Wednesday 29 May
Pretty much the same as yesterday. My arm pain, around level 6 at work especially using computer a lot the last 3 days.
Feel good except this damn cough. I dread to think how bad it would have been if I'd not taken my molecules.
---
Thursday 31 May
Wow hardly any pain today Woo Hoo in my arm, around level 2 I think so so happy
Slept ok, even though I was coughing to start with.
I Did wake up late today with a bad head, but I think that's from not drinking enough water, had a little nap in the arvo and was fine. Now off to a speed networking charity event 🤗
Does taken all week: 
4×60 ml
gel applied 2x day
---
WEEK 12
---
Friday 1 June
Hardly any pain again today WOO HOO!
Feel good and have great energy, even though I was out last night at the networking event. I'm pumped to get my work done.
Had an amazing night at the speed networking, met a great guy Paul, who is swimming the English Chanel for charity. It's for a young guy who had an accident when he was over here in Australia. We did get talking about these molecules about how they can help with his energy, stamina and recovery for the swim!
Dose: 
3x 60ml
Gel 2x application
---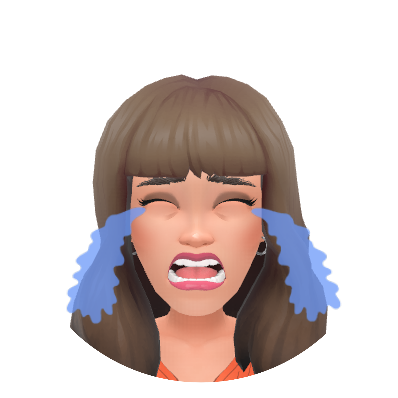 Sat  2 June
The arm was really really sore last night it actually woke me up from the pain!
I applied the gel 3x in 5 minutes to give it a boost and it did help take the edge off.
Upped my dosage tp 4x 60ml again.
---
Sun 3 June
Wow what a day, been on my feet all day I am tired but I'm surprised how I've lasted, to be honest.
The arm is a bit sore again today around level – 7
This damn cough is still there but its definitely going.
I found out some very interesting information today about the possible cause of this cough!…..
or is it just a cough?

---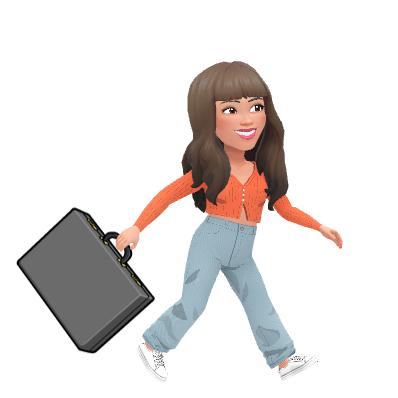 Mon 4 June
I feel awesome today I should be sore and tired for being on my feet all day yesterday but I'm not!!! Woo hoo
Arm pain level 5
No other issues 💃 I feel like dancing, dancing, dddddd dancing💃
Went to an info night this evening delivered from
Sally Dymond
. She was such an awesome speaker about these molecules.
---
Tues 5 th June

After the info night last and something Sally said about how these molecules had helped smooth and reduce her

keloid scars.

I instantly thought of mine, and inspected them.

I'm actually really surprised and because it has been gradual –  how smooth and soft they are feeling, they are certainly less raised in comparison to the one on my left hand that healed two years ago from the same accident! So yeah I'm pretty chuffed, I am hoping the next hospital vist to the burns unit will say I can take off this pressure bandage off for good ( 3years and 4 months later!)

I will pluck up the courage to do my before and after photos of my scar.
It's been quite an emotional journey with the healing process of these scars over the last 3 and a bit years and has affected me significantly emotionally and mentally. I know there are a lot of people out there with a lot worse scars that don't bother them, but for some reason, it has, even if they are insignificant in comparison to some people.
---
Wednesday 6th June
I started to get ear pain today whilst at work. Hurting when I swallowed.
I have just sprayed the liquid molecules into me ear pain for a few minutes, and the pain has gone already! – maybe that's due to the liquid in the ear? Time will tell…
UPDATE
Well so far so good. Just stood up and no ear pain 🙌
Pain levels
Arm 6
Shoulder 4
Aches from cold 2-3 – It's  raining cats and dogs today!
I've been doing some more research today.
When I first started to drink these molecules I found the taste, to be honest, quite yucky.
I've been doing a bit of research and this may be why…
Which is great news, because now I hardly find there is any taste 🌸🌿 maybe my body is getting more in balance 🧐
---
Thursday 7th June
All is good.
I don't really have too much pain at the moment, the odd niggle in my back, shoulder, and arm, which is such a difference on how I use to be, especially in these colder days, I would be normally miserable as anything, plus doing anything I could to hibernate. But I'm not. I feel great!
---
Don't know what I'm talking about – check out this post to reveal all…