Week10
Summary
Generally my arm has not been giving me much grief at all this week, I am so happy. Its been a long time coming!
The only really issue with my health at the moment is this annoying cough. Even though last week I double, quadropeled my dose its still lingering. I supposed i just have to be greatful it didnt get worse or turn into the flu or a chest infection 😊.
Current dose: 
3x 120ml
2x Gel application on areas needed (legs knees, neck, face, arm and shoulder) When pain is worse 3×5 minute application.
---
Friday 18 May
I feel like crap, crocky throat, and an annoying tickling cough. Also, a headache started last night – I think from not drinking enough water💧, but I still have it this morning. Killing me –  Think I'm going to take so painkillers and go back to sleep.
Dose:
3x 120ml
2x Gel application
Update: Slept all morning defiantly feeling better. Been drinking so much water headache almost gone.
Arm pain about a 2 – how cool😎 is that!
Had the best text from my dad and Auntie who are also taking these molecules. Bought a tear to my eye that it's also working for them. #helpingotherstochangetheirhealth
---
Saturday 19 May
Unfortunatley my head is still bad this morning, I've taken pain relief which helped.
But on the good news my arm has hardly any pain at all 3!
Dose:
3x 120ml
2x Gel application
---
Sunday 20 May
Woo hoo no headache
No pain in arm!
Feel good, my energy level is great 😀
I did a 5k walk today, my normal knee pain began hurting, so annoyed I forgot to take my gel with me! Would have been an awesome test to apply it – damn
Dose:
3x 120ml
2x Gel application
---
Monday 21 May
Feeling good. I still have a niggling cough but not feeling any pain. My headache gone and I feel energised.
My sore knee (from 5K walk yesterday) Is okay today after I applied  the gel.
Arm Pain – 4-5
Dose:
3x 120ml
2x Gel application
Oh another issue I've forgotten to mention, I can't wear certain metals. I am allergic to them. My iwatch strap has a metal button, and I have started to get a skin irritation from. I've checked

applewebsite

, it contains nickel! Which I'm allergic too. Let's see what the gel can do!

(

Apple

: If you know you have allergies or other sensitivities, be aware that Apple Watch and some of its bands contain the following materials: 

Nickel; Acrylates)

.
---
Tuesday 22 May 
Woo Hoo first time in a long time … I'm managing my period pain with out pain killers.
I've been applying the gel to my stomach and lower back every hour or so – so far so good!, normally i am doubled up in pain counting the minutes till  the end of the day and I normally take double dose of Buscopan and Ibuprofen!
Dose:
3x 120ml
2x Gel application
---
Wednesday 23 May
Tired level 7
Period pain 5
Cough, still coughing! grrr
Arm level 4-5
Dry skin (detox?)
Upset stomach (detox?)
Dose:
3x 120ml
2x Gel application
---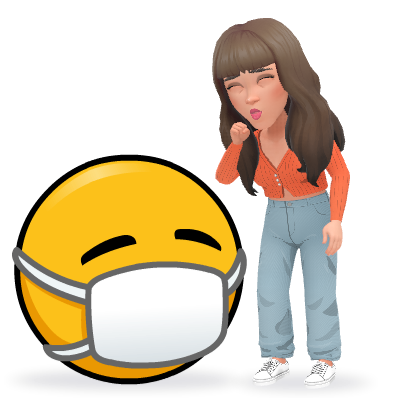 Thursday 24 May
Totally no pain (period)
Arm pain level around 5
Coughing a lot
I feel I have more energy again today, – Level 4
Dose:
3x 120ml
2x Gel application
…. next weeks post coming soon!